Consulting that supports your current and future plans
Data Analysis and BroadBand Training
Our customized training sessions help teams learn how to code outages, use data and deploy broadband
Multispeak Consulting
Need help implementing MultiSpeak Data Connectivity?
We are a certified Multispeak Integrator
Gain increased confidence of the quality of the data

Visualize the data as it relates to causing more issues.

Overlay different data points to highlight issues

Get grants to support the resiliency of your community
Let Us Help You Get The Started
Take advantage of our No Risk Assessment
We can upload a small sample of data to show you where the opportunities for future funding

Where To Start Data-Driven Project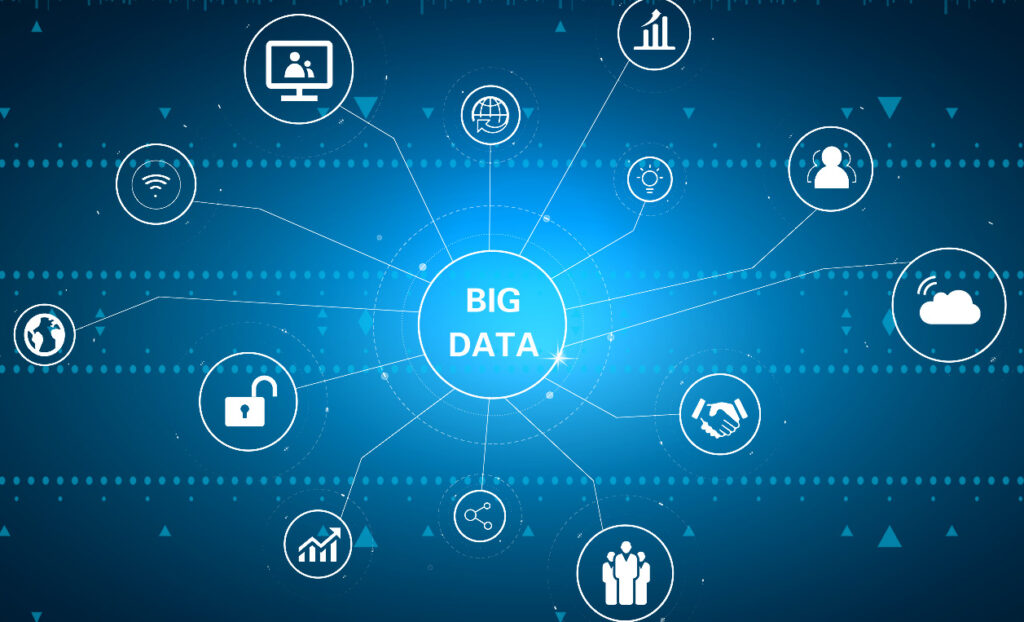 The hardest thing is always getting started. If you have 15 minutes you can start your data project . One of our representatives can walk you through what you need to do. Simply put some time on your calendar for 30 minutes after you talk . We can take unstructured data, old legacy data and standardize the system to identify the main fields to predict future issues.
Where to begin Start with the end of the mind.
What do you want your data to do for you?
What types of data do you have and where is it coming from? Who are your data champions and will help answer any questions?
How many obstacles do you see to getting the data?
What is the first small milestone that would help define success for this project?