Improving the World's Energy Reliability and Resiliency
Real-time data analytics, reporting,
visualization, and AI predictors

Over
230
Customers and Adding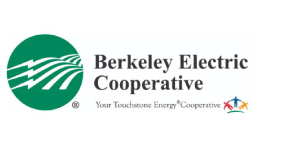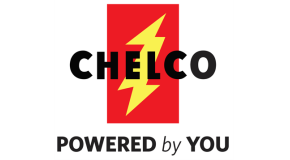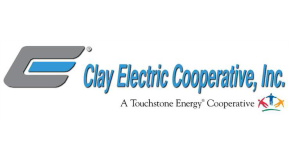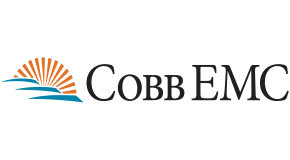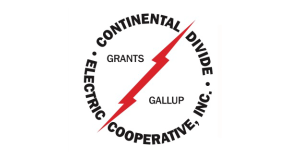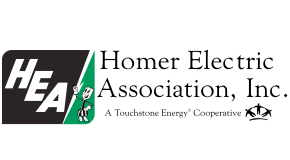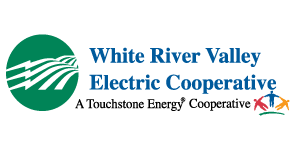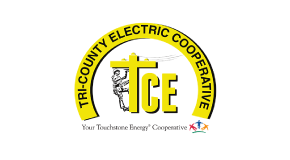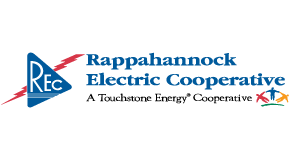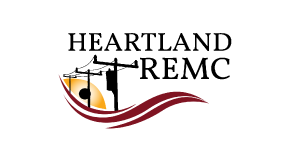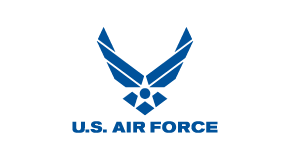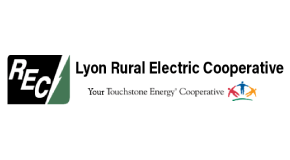 Solutions For
Any Team
Any Budget
The Future
"Aerinet Solutions is improving peoples' lives by creating community resiliency" Alvin Razon, CEO

Our patented, cost-efficient platform provides communities with a
customizable energy resiliency solution.

Proven and Trusted Worldwide by over 230 + Electric Utilities since 2011


Generate reports for SAIDI, SAIFI, CAIDI with just a click
See the cost of outages and reduce future risks
Develop ROI for future investments to increase resiliency
See best and worst performing equipment assets 
Data agnostic inputs allow for layering data sets to predict future risks
Productivity Increase in Reliability Reporting
Accuracy in Predicting Future Component Failures
Easy to use dashboards and visualization tools provide actionable insights, reduce truck rolls, and  prevent future outages
An admin interface that enables a customized visual dashboard by adding additional widgets to provide the preferred view. 
Prebuilt dashboard provides reports including but not limited to:
what, where and how much outages are costing
what is causing the most outages
what equipment and areas are being affected the most
date and category comparisons
Customers are using this data to apply for future infrastructure grants to increase community resiliency.
With PwrMetrix, teams can  visualize their service area. 
decide what actions to take based on future predictions.  This proactive approach enables teams to get the most out of their limited resources.
Governments and utilities can see how their local assets are performing. 
Customers can track flooding, wildfires, and equipment failures in real-time to coordinate teams during times of adverse climate issues.